Himalayan Photo Library has a limited number of photos on display, but they are being added to daily.
The images capture people, temples, life-style, mountains, lakes, birds and animals, including dogs of course, in the Himalayan regions.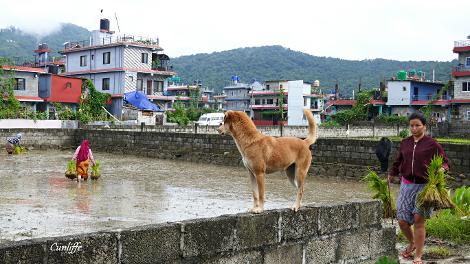 Please contact juliettecunliffe@yahoo.co.uk with any requests or queries you may have regarding photographs, or enquiries for writing commissions.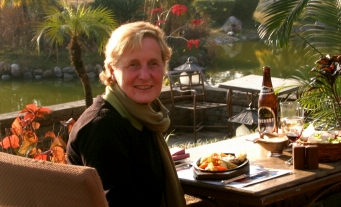 Juliette Cunliffe,

one of the world's best

known and most highly respected canine authors, has been travelling to the Himalayan regions regularly since 1985, and has lived in Pokhara, Nepal, since 2009.

It all began when her love of Tibetan dogs took her to the Himalaya in search of Lhasa Apsos with their Tibetan owners. Since then she has been closely connected with the Tibetan and Nepali people, their cultures and way of life.